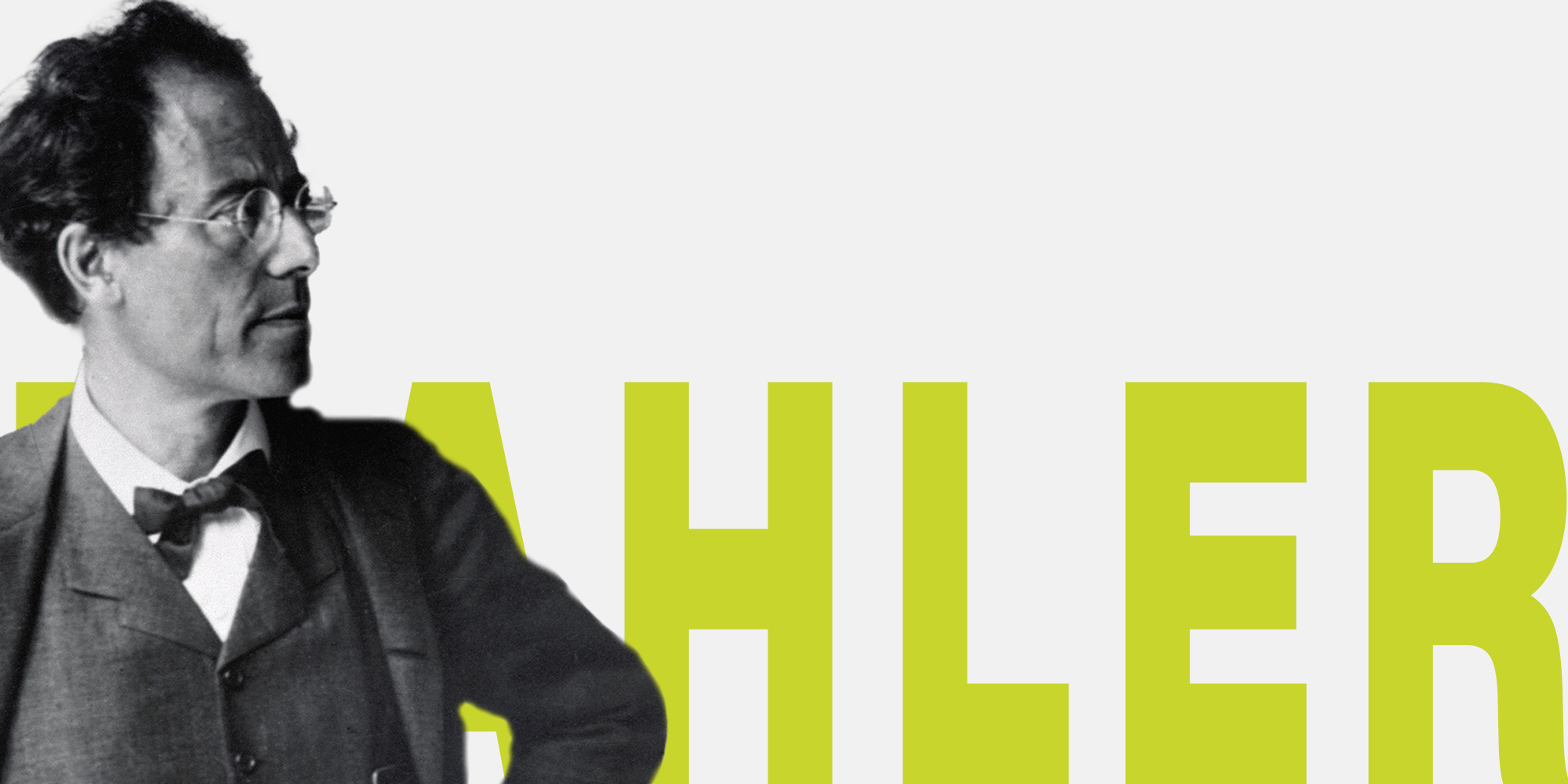 Livestream begins 16. Feb 2024
Mahler's Ninth Symphony
If Mahler's Das Lied von der Erde offers a poetic reflection on mortality, the work that followed represents a naked encounter with death that writhes and thrashes in horror.
Before writing his Symphony No. 9, Mahler had endured the death of his eldest daughter and learned that he, too, had limited time left on earth. His response was to plunge into the heart of darkness with a symphony in which everything, ultimately, is reduced to dust and ashes.
Mahler's Ninth represents both the spiritual nadir of the composer's later years and, for many, the high point of his career as a composer. It is music in which composer's distinctive hard-edge rubs up against a sort of ruined beauty, and whose desperate bid for life excites as much as its poignant acceptance of death sooths.
Sir Mark Elder returns to lead the orchestra in Mahler's last finished work.